Sell Your Vehicle in Carlsbad CA

At Lexus Carlsbad, We Will Buy Your Car!
Do you have a vehicle in San Marcos, CA that you want to sell? If so, you might know how difficult the process can be. Instead of trying to sell your vehicle on your own, why not sell it to Lexus Carlsbad so we can take the stress out of the sale process? Here is what you need to know about selling your car to our dealership.
---
We Will Buy Any Make or Model
---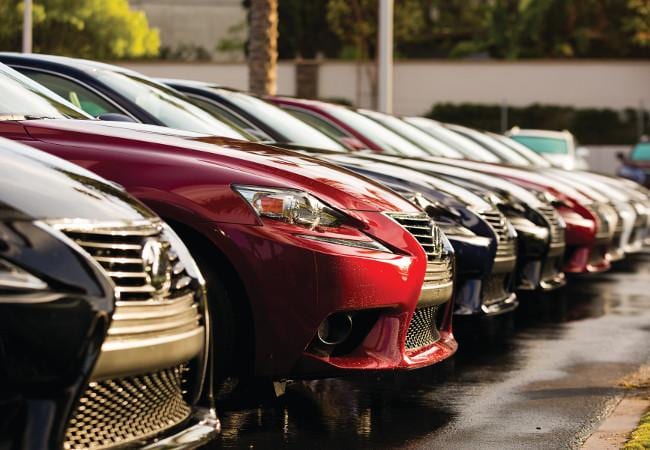 Quick, Accurate Appraisal
Appraising your vehicle is a crucial part of the sale process. At Lexus Carlsbad, we make it easy to appraise your vehicle from the comfort of your home in San Diego. Just use our Kelley Blue Book® Value Your Trade tool to get an accurate estimate of your vehicle's value in just a few seconds.
I'm Ready to Sell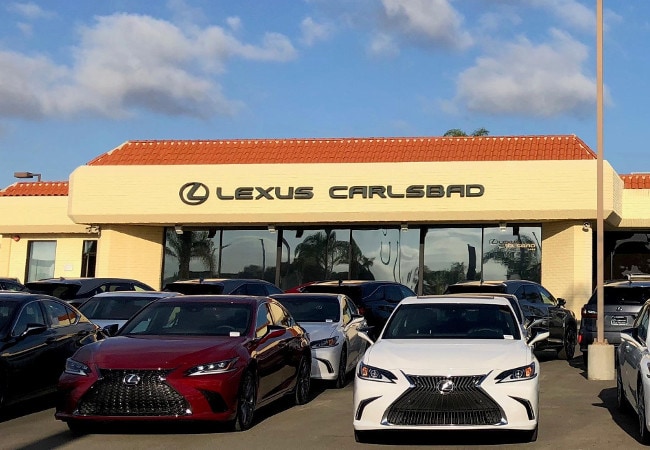 Trade-in or Sell Your Car: It's Up to You
After getting an estimate of your vehicle's value, you can bring it to our dealership and trade it in for a discount on new Lexus vehicle, a Lexus L/Certified vehicle, or a used vehicle. Trading in your current vehicle is an easy way to save a lot of money for an upgraded vehicle to drive all over El Cajon.
Of course, you are under no obligation to buy a vehicle from our inventory when you sell us your vehicle. You can also sell your vehicle to us for cash. Whether you sell or trade in your vehicle, we always pay top dollar, so you can get the amount you deserve.
Start the Process
---
Sell Your Car Without the Stress
You would rather spend your time relaxing on the beach than trying to arrange a sale for your vehicle. That's why at Lexus Carlsbad, we make the process of buying your car as simple as we can. El Cajon drivers can find their vehicle's value on our website. Just enter your vehicle's make and model, VIN, or license plate, and you can get a quick, accurate Kelley Blue Book® estimate of its value.
We'll Buy Any Model
At Lexus Carlsbad, we are always looking to expand our inventory of used vehicles. We sell both used Lexus vehicles and vehicles from many other brands. We will buy any model, and we will give you a good price for it.
Wrap Up Your Sale Quickly
Once your vehicle is appraised by our staff, you can expect a check for your vehicle within one business day. There is no need to stress about when you will get paid; at Lexus Carlsbad, you can get your check quickly and get back to enjoying the San Marcos, CA weather.
Talk to Our Finance Center about Selling Us Your Car Today
If you have any questions about selling or trading in your vehicle to Lexus Carlsbad, the dedicated finance experts at our Finance Center can answer them. To learn more about how we can buy your car, contact us today!

Thinking of Selling? Give Us your Vehicle Details Below!
* Indicates a required field