At Lexus Carlsbad, We'll Buy Your Car
Do you have a vehicle you want to sell? If so, you probably know that it can be a challenge to sell a vehicle on your own. Finding the right price for your vehicle, locating a reliable buyer, and arranging can be difficult to do on your own. That is why you might want to consider selling to Lexus Carlsbad. At our dealership, just 40 miles up the coast from San Diego, we will buy your car and take all the stress out of the process.
---
We Will Buy Any Make or Model
---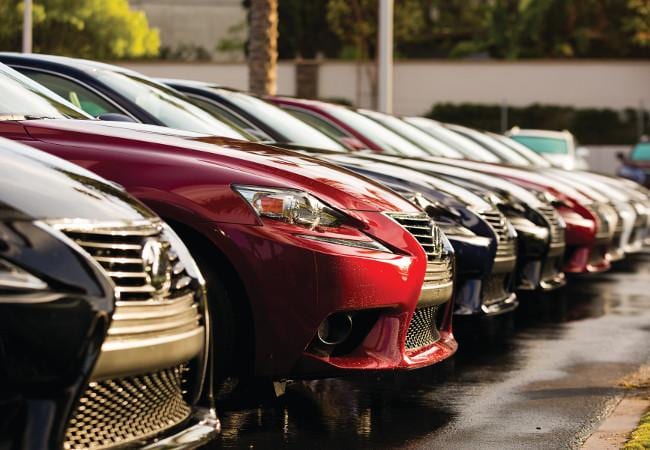 Offer Details
Our used car center purchases all approved pre-owned models, regardless of make or model year. There is no purchase, trade-in, or appointment necessary to receive a check for your vehicle's current value. Stop by Lexus Carlsbad for an appraisal today!
I'm Ready to Sell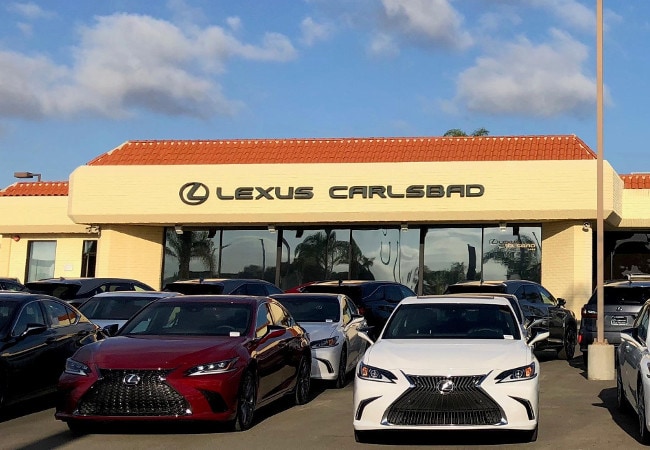 Offer Process
Receiving a cash offer for your pre-owned vehicle has never been easier! Simply bring your used car to Lexus Carlsbad in Carlsbad, CA, and our team will appraise it in a timely fashion. Once an agreement is reached, you can expect a check within one business day.
Start the Process
---
Sell Your Car Without the Stress
You would rather spend your time relaxing on the beach than trying to arrange a sale for your vehicle. That's why at Lexus Carlsbad, we make the process of buying your car as simple as we can. El Cajon drivers can find their vehicle's value on our website. Just enter your vehicle's make and model, VIN, or license plate, and you can get a quick, accurate Kelley Blue Book® estimate of its value.
We'll Buy Any Model
At Lexus Carlsbad, we are always looking to expand our inventory of used vehicles. We sell both used Lexus vehicles and vehicles from many other brands. We will buy any model, and we will give you a good price for it.
Wrap Up Your Sale Quickly
Once your vehicle is appraised by our staff, you can expect a check for your vehicle within one business day. There is no need to stress about when you will get paid; at Lexus Carlsbad, you can get your check quickly and get back to enjoying the San Marcos, CA weather.
Sell Your Car to Lexus Carlsbad Today
If you want to sell your car to our dealership, our staff are ready to answer any questions you have. To find out more about selling us your vehicle, contact us today!

Thinking of Selling? Give Us your Vehicle Details Below!