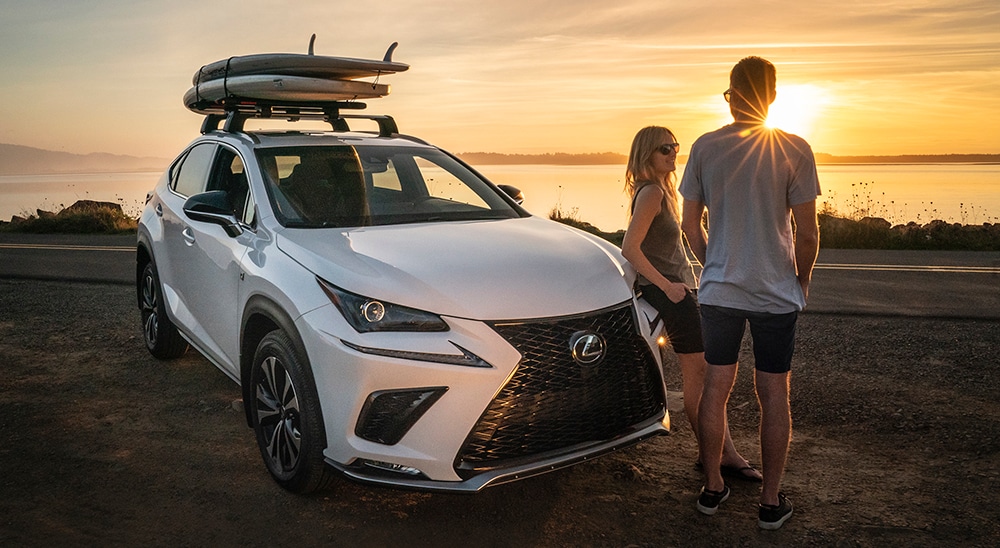 Regardless of where you leased your Lexus, Lexus Carlsbad allows you to easily return your vehicle through our authorized Lexus Lease Return Center. Whether your lease is up in a few months or a few days, you have several options for what's next. We are here to help you understand your options so you can make the choice that's best for you.
Our Lexus Lease Return Center is open daily until 7:00 PM Monday - Saturday, 6:00 PM Sunday.

Please call us at 877-355-2069 for any questions or to schedule an appointment to return your Lexus vehicle. No appointment is necessary.
LEASE END RETURN OPTIONS 
-Trade in your current vehicle for a new Lexus
-Buy your current vehicle at the residual value or current payoff. Applicable if you are not at scheduled lease end.
-Contact Lexus Financial Services to inquire about a Lease Extension at 1-877-300-9884.
-Return the vehicle back to our Lexus Lease Return Center at lease term
LEASE END RE-FINANCE OPTIONS
-Finance your current Lexus from 24-72 months, minimal or no down payment required, on approved credit
-Re-finance your current Lexus as a L/Certified Pre-Owned Lexus. Additional fees & charges may apply.
-Re-lease your current Lexus. 
Certification process required along with an additional fee.
-Additional products and services are available. Please see our Finance Specialists for more information.
LEASE RETURN REQUIREMENTS
-All original Lexus parts and accessories must be present at lease return, such as vehicle manual, extra key, floor mats, spare tire and any other equipment present at time of purchase
-Original lessee must be present to sign any required paperwork
-Current registration must be presented
Lexus Carlsbad is not responsible for any missed payments or any excess wear and tear to your vehicle. Extended lease financing is based on approved credit only.