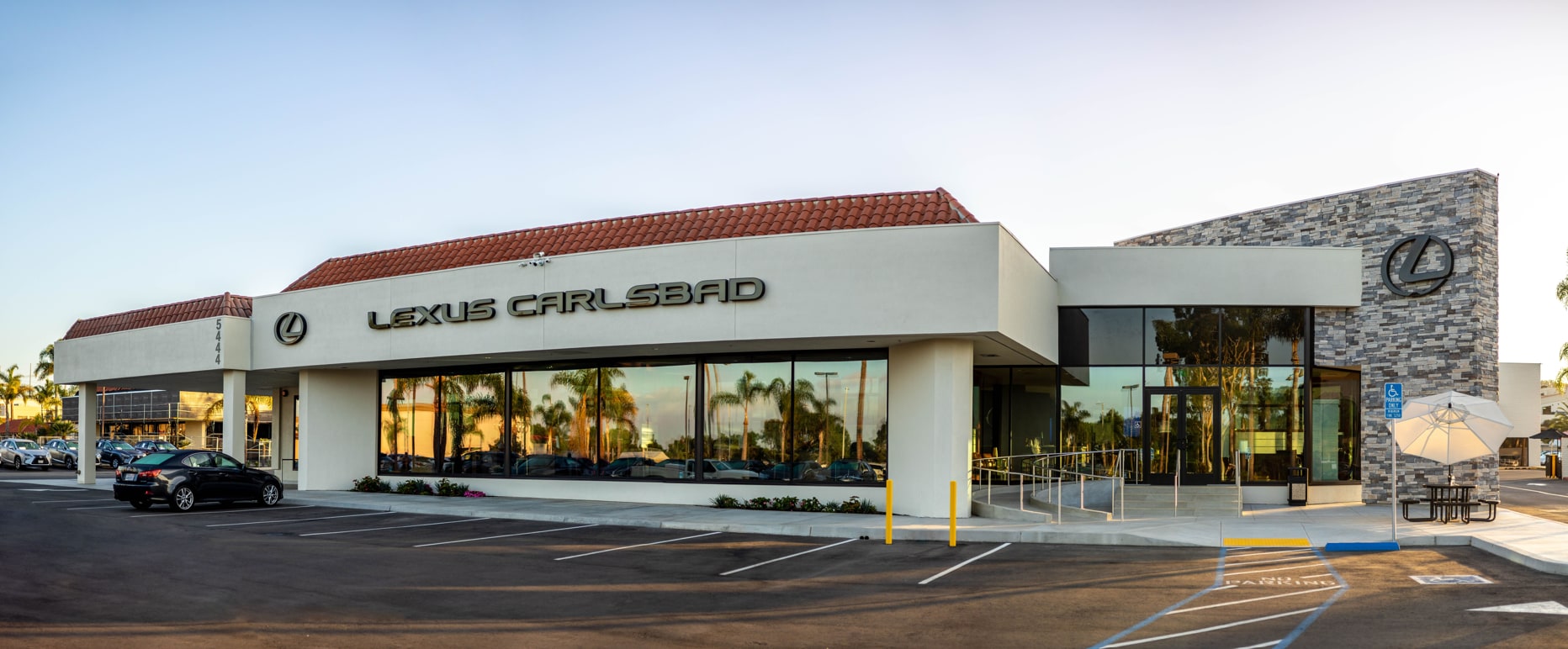 WHY BUY FROM LEXUS CARLSBAD
At Lexus Carlsbad, we take as much pride in our customer service as we do in our vehicles. When you arrive, we'll go the extra mile to make sure your experience at our dealership is beyond compare.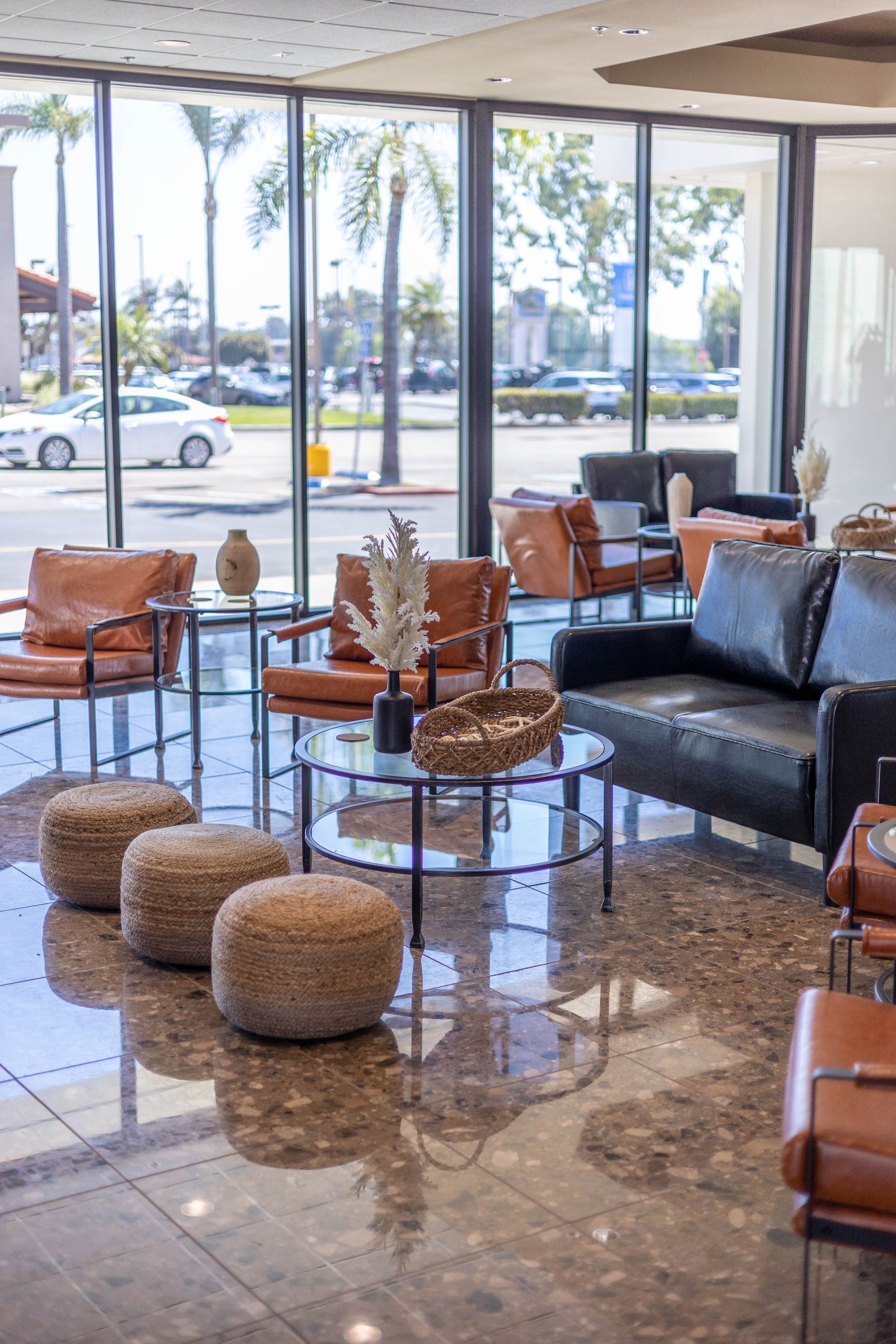 When drivers enter the car-buying arena in search for a luxury vehicle, they should also be looking for a luxury shopping experience. At our LEXUS DEALER serving the entire Northern San Diego County - Lexus Carlsbad - drivers will be given the chance to experience both of these and much more. Our inventory holds a wide variety of the best new and used luxury vehicles around, and with our attentive sales team, drivers will be able to find exactly what they're looking for at our facility.
We have been awarded the Elite of Lexus Award many times since opening our doors in 1992. We have been rated one of the top 15 Lexus dealers in the nation by Lexus.
Luxury car fans from the Vista and Carlsbad regions will find the latest and best Lexus sedan, SUV, hybrid, and performance models all available at our dealership. We urge and recommend shoppers to come and take these vehicles for a test drive to get a better grasp on all of their refined details and features.
Nothing forms a lasting bond and relationship with a luxury vehicle like a long test drive does.
To offer even more to our customers, we also offer a wide variety of previously owned luxury vehicles. Many drivers trade in high quality vehicles just to get behind the wheel of a Lexus. From this, we're able to offer these models to shoppers looking for more financially convenient options for their next vehicle. All of these models are thoroughly tested and inspected to ensure a top-tier level of quality.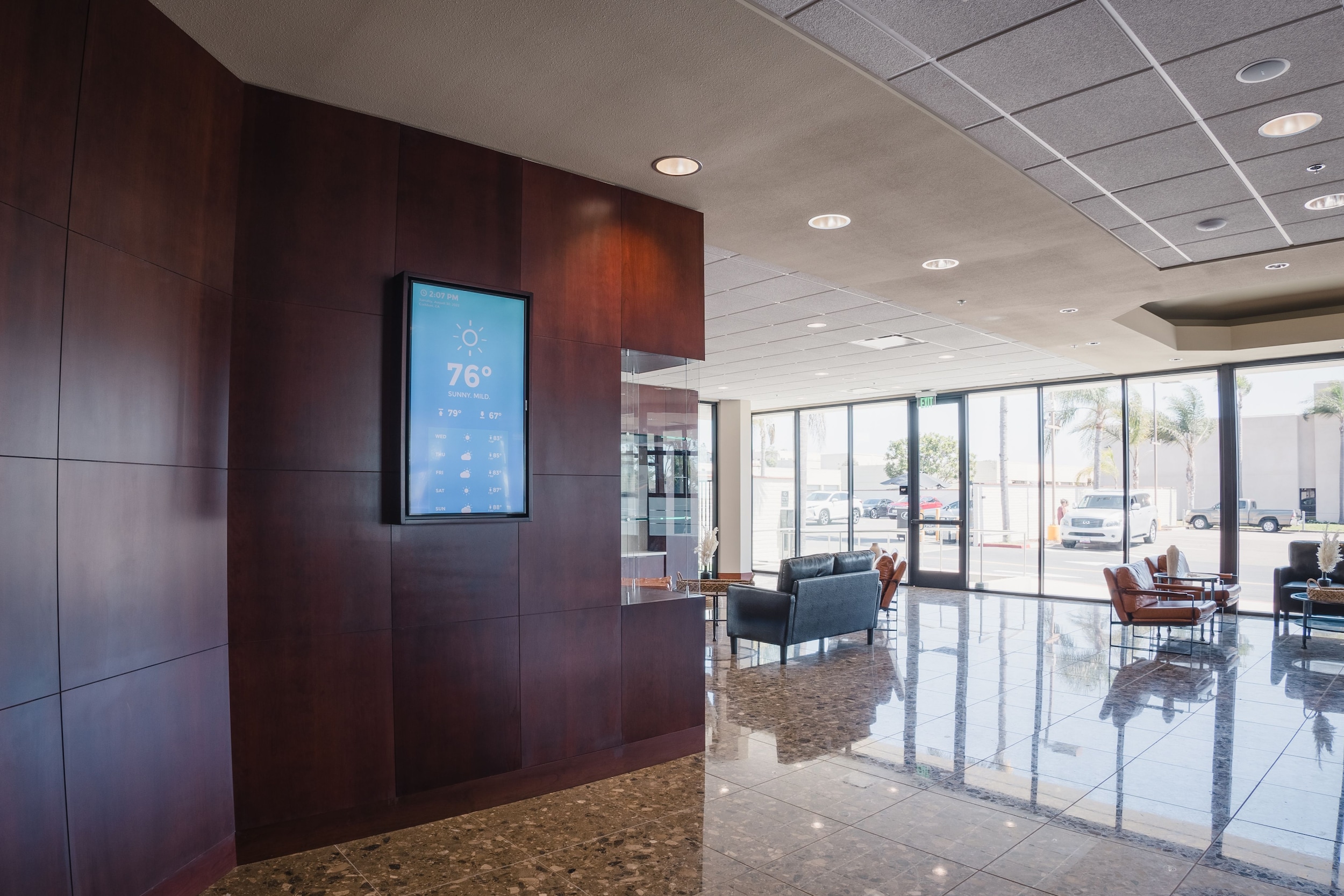 When you arrive at our NEW LEXUS DEALER serving the entire Northern San Diego County including San Diego, El Cajon, Escondido and San Marcos CA, you'll be greeted by our world-class customer service. We share the thrill our customers get from owning and driving a Lexus, so from the moment you step on to the lot, we are here to make sure you enjoy yourself by providing you with an exemplary shopping experience.
We are not bias as to whether you are buying or leasing a new or pre-owned Lexus; our only goal is to make sure you are happy with your decision. Of course we will recommend other options, but only for your best interest. The representatives at our LEXUS DEALERSHIP serving Vista may be able to save you a great deal of money and get you even more amazing features.
From Financing to Service: Our Lexus Dealership in Carlsbad Has It All
Purchasing a car as luxurious as a Lexus is a prestigious experience, and we want to make it as enjoyable as possible. The representatives at our Vista area Lexus dealership will find you the perfect auto loan and pricing plan so you can drive off the lot today knowing you have made the best decision.
You are not left alone down the road either as we are also a premium Lexus service center. With routine maintenance, your Lexus can last much longer and look better. If you happen to get in an accident, we can perform the best repairs around as we are the ONLY Lexus Certified Collision Center in San Diego County.
For more information on everything we have to offer, please call Lexus Carlsbad at 855-891-3618.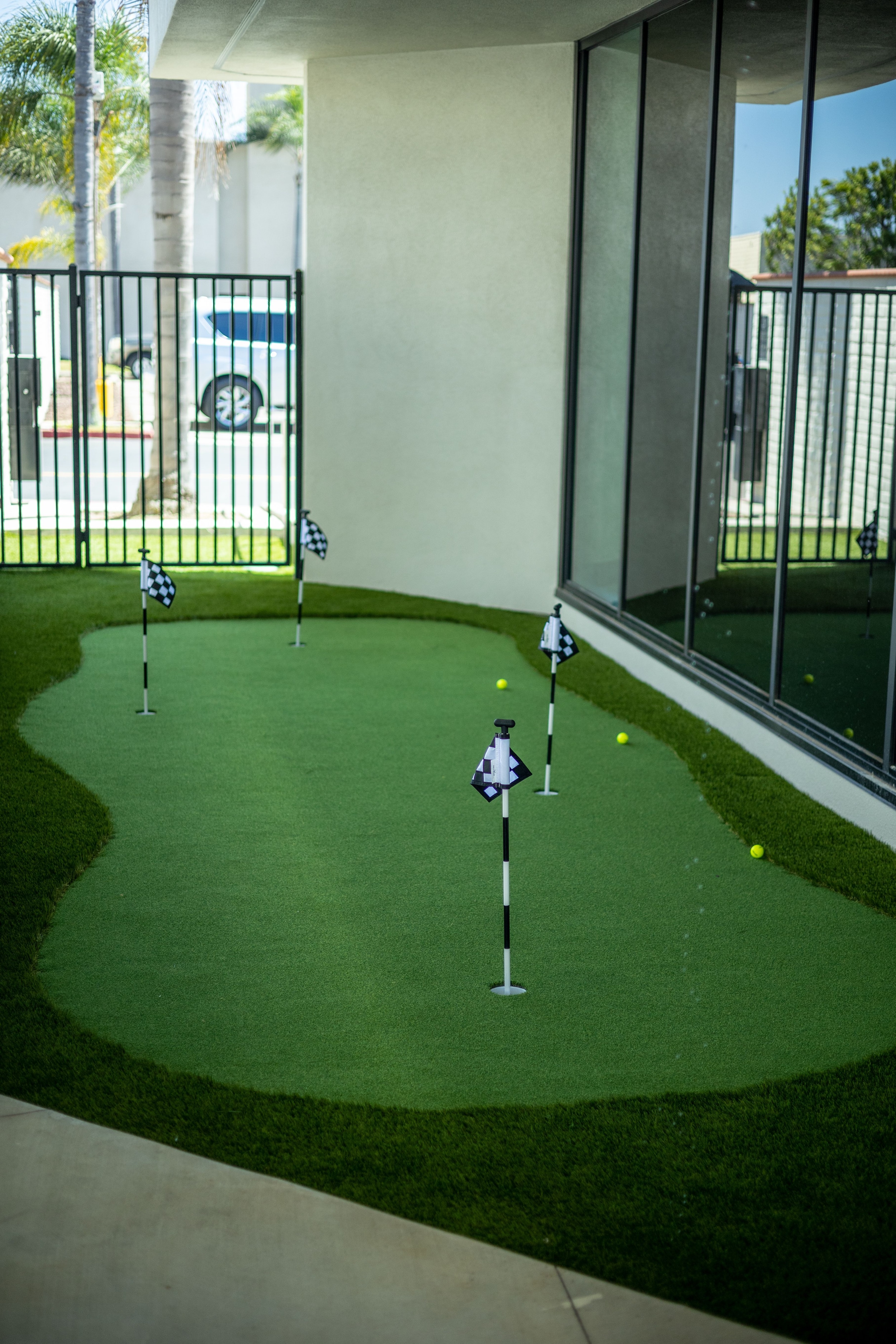 LEXUS CARLSBAD
5444 Paseo Del Norte
Carlsbad CA 92008 US
Sales: (760) 496-2385 | Service (877) 863-0590 | Parts (760) 438-2300
GET DIRECTIONS