If you're searching for reliable and quality Lexus detailing service in Carlsbad, CA, look no further than Lexus Carlsbad. Our professional auto detailers have the expertise your vehicle needs to shine like new, so stop by today or call 855-891-3625 to set up a detailing appointment!
Professional Auto Detailers with 30+ Years of Experience
Our team of auto detail professionals has more than 30 years of luxury car detailing experience, so you can rest assured that your vehicle will be immaculately washed, waxed, and cleaned, inside and out.
Interior Auto Detailing Services
Available interior car detailing services at Lexus Carlsbad in Carlsbad, CA, include vacuuming, window cleaning, floormat shampoo, dashboard cleaning, and seat and carpeting shampoo. Not only will the inside of your vehicle look and feel like new, but our interior auto detailing services also remove unwanted odors from smoking and pets.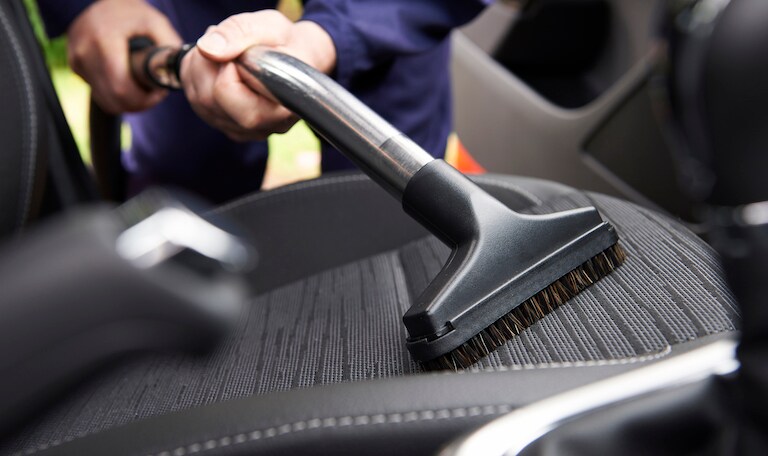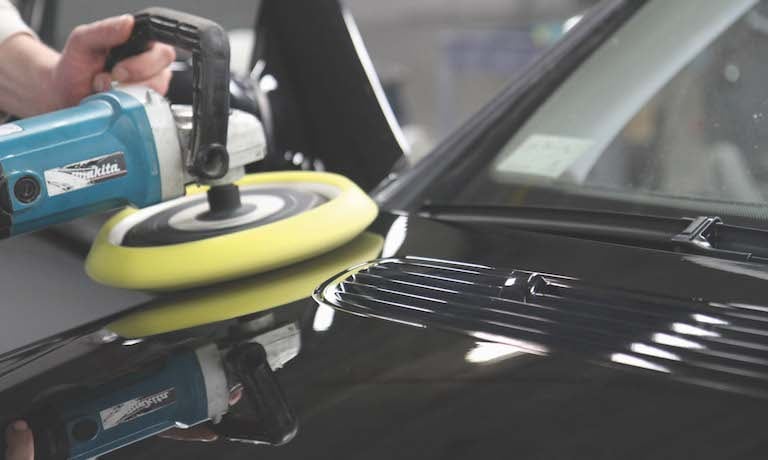 Exterior Auto Detailing Services
Restore your vehicle's lustrous appearance with the luxury exterior car detailing services offered at Lexus Carlsbad. Our exterior auto detailing services include a wash with streak-free dry, machine wax and buff, tire shine, wheel well cleaning, headlight restoration, and engine compartment cleaning. We also offer other body services, like paintless dent repair.
Schedule an Auto Detailing Appointment Today!
At your convenience, schedule a premium auto detailing appointment for your Lexus coupe, sedan, or SUV at Lexus Carlsbad in Carlsbad, CA. If you have any questions about our services or wish to learn more about our luxury detailing service center, please contact a specialist by calling 855-891-3625.