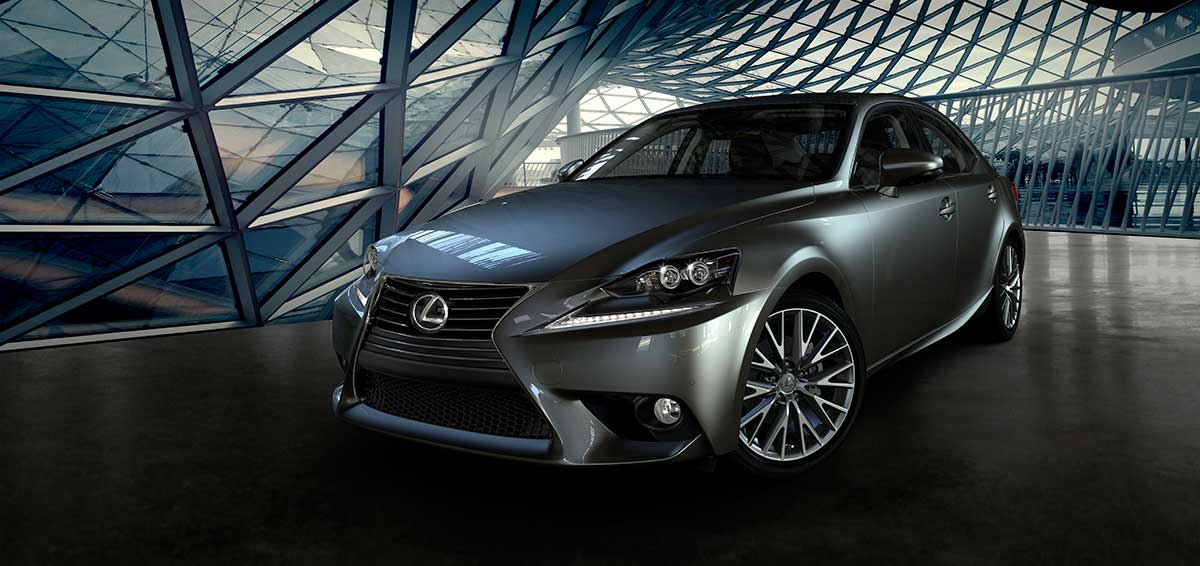 Should I Buy or Lease my Car?
The decision to buy or lease a vehicle can at times be difficult and confusing. To make the decision process easier, our Lexus Dealer serving Vista, Lexus Carlsbad, has provided shoppers with valuable information to help determine which option is right for them.
The latest model line at our Carlsbad Lexus dealer offers drivers a diverse assortment of vehicles that will allow them to find their perfect and ideal driving experience.
When shoppers choose to buy a vehicle, new or pre owned, they are paying for the entire cost of the vehicle. If they choose to lease the vehicle they are only paying for a portion of the vehicle's cost for the time that they are leasing the vehicle.
Both options work better for different lifestyles. So Lexus Carlsbad wants to help drivers discern which option is best for them. Our Carlsbad Lexus Financial Department will work with our shoppers to help them choose which option is the perfect fit for them.
Benefits of Buying
Who Owns the Vehicle?
When buying a car, drivers own the vehicle whether they pay cash, finance the vehicle, or pay monthly payments. If they are financing the vehicle they'll have to abide by the obligations that the lender requires, such as a down payment and monthly payments. Failure to meet these obligations could result in repossession.
Up-Front Costs
If Vista drivers choose to finance their vehicle, the bank or LFS might request a down payment. Trading in another vehicle and use of any equity can be used towards the down payment. The down payment is often determined by the requirements of the lender and the driver's credit score.
Future Value
The value of the vehicle is dependent on how well drivers maintain it. Scheduled maintenance by a factory- authorized facility is a good way to protect the investment.
End of Payments
Once Carlsbad Toyota drivers have completed their payments and paid off what they owe on the contract, the vehicle is 100% theirs. They will then receive a Lien Release as proof.
Benefits of Leasing
Who Owns the Vehicle?
When Toyota fans from Encinitas choose to lease a vehicle, the financial institution that they are leasing it from owns the vehicle. If they lease a vehicle they are only paying to use the vehicle, resulting in lower monthly payments then if they were to buy.
Up-Front Costs
Leases often don't require a down payment. Usually leasers will have to pay the first month's payment, a security deposit, and other taxes and fees. If they would like a lower monthly payment, they can always pay more upfront.
Future Value
In most cases when drivers lease a vehicle they do not end up owning it, therefore they'll not end up selling the vehicle. Although there might be wear and tear and mileage limits, where if they exceed them it could end up costing more money when the vehicle is turned in at the end of the lease.
End of Payments
In most cases people choose to return their vehicle at the end of the lease term, but some like to purchase the vehicle during their lease or at the end. There are many options on which drivers can turn to when the lease term is over. They can just ask the sales consultant and see which option might be best for them.