Choosing between a Lexus luxury hybrid and a Tesla electric vehicle doesn't have to be difficult. The team at Lexus Carlsbad near Oceanside, CA, compared these highly competitive brands below to help you decide which premium automaker best caters to your lifestyle. Should you have any questions, please contact a Lexus Carlsbad representative and we'll be happy to assist you.
Price & Lease Program
For the most part, both Lexus and Tesla are similarly priced. Tesla produces four electric vehicles, including three sedans and one SUV, ranging from $39,900 to $81,000 starting MSRP. However, Lexus prides itself not just on producing luxury vehicles, but making them affordable as well. The renowned automaker offers six hybrid SUVs, sedans, and coupes, two of which are priced below Tesla's most affordable model. Lexus also provides a comprehensive lease program with significantly more affordable lease options than Tesla. Peruse the following list of Lexus hybrid models to view starting MSRPs.
UX hybrid SUV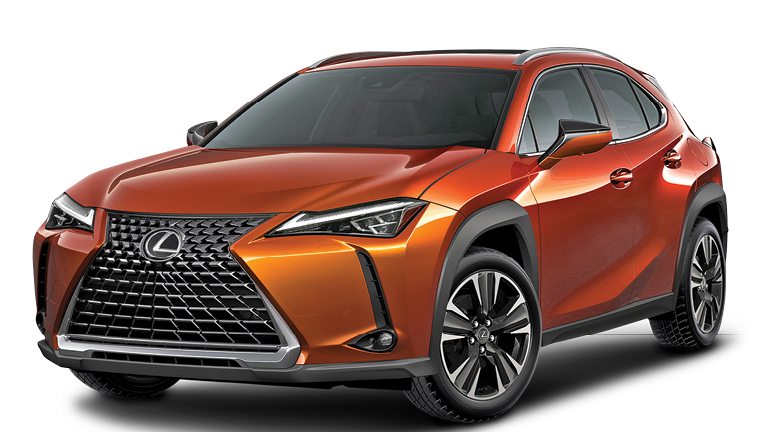 Starting at $34,150 MSRP
NX hybrid SUV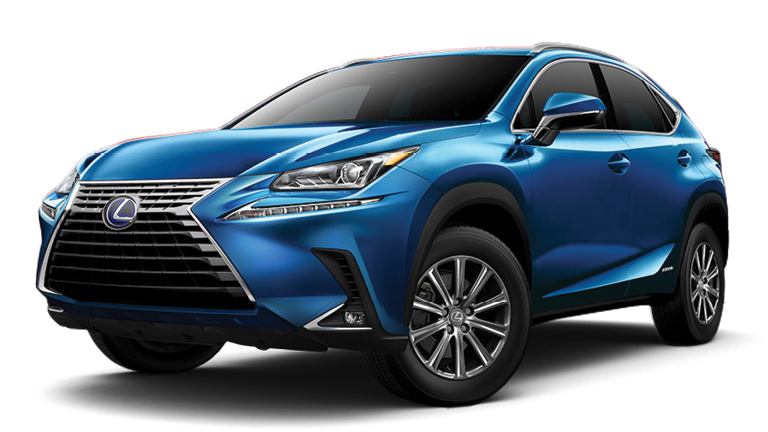 Starting at $39,070 MSRP
RX hybrid SUV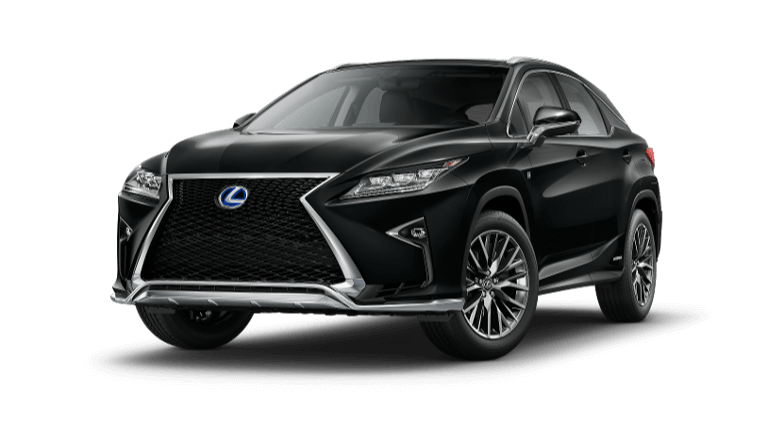 Starting at $46,245 MSRP
ES hybrid sedan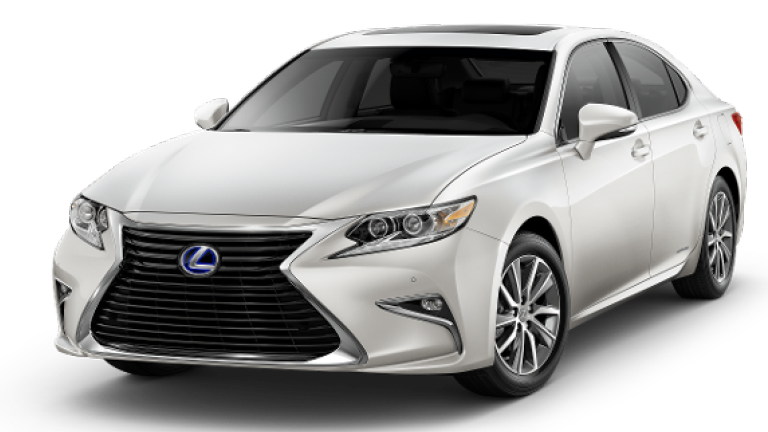 Starting at $41,560 MSRP
LS hybrid sedan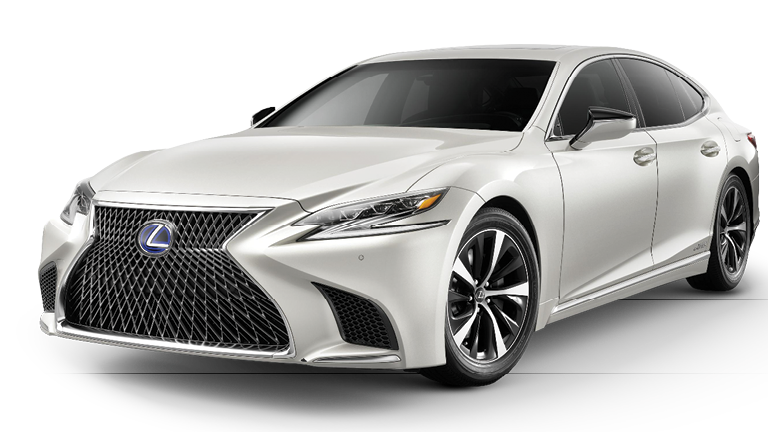 Starting at $79,960 MSRP
LC hybrid coupe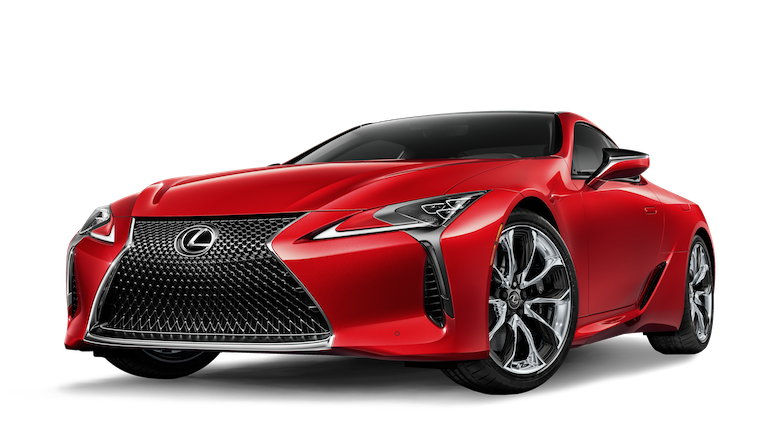 Starting at $97,460 MSRP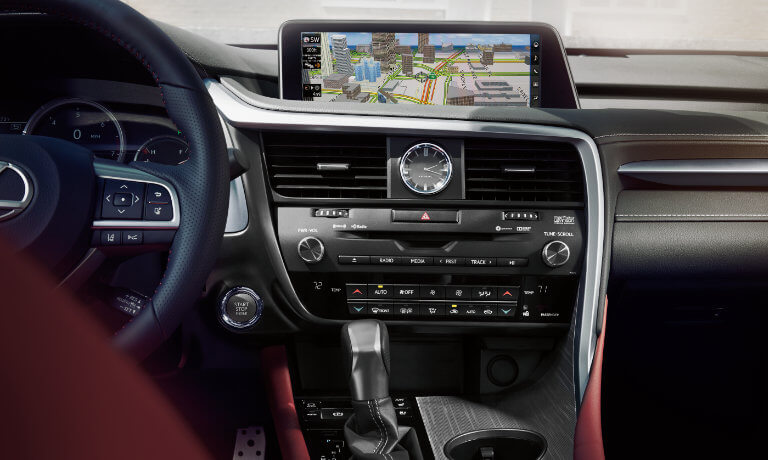 When it comes to luxury, Lexus sets the standard for automobiles, while Tesla electric cars embrace technology. Tesla models depict a simple, minimalist interior design where most features are only accessible through an infotainment screen, forcing drivers to take their eyes off the road. Lexus vehicles are the image of traditional luxury craftsmanship, featuring elegant lines and thoughtful amenities easily within reach of all passengers.
Lexus drivers can expect to be delighted by thoughtful appointments in every moment, but can Tesla drivers say the same? While both Lexus and Tesla are positioned in the luxury automotive price point, only Lexus strives to find new measures for extraordinary comfort. This premium manufacturer touts driver-inspired cockpits and unrivaled amenities for all passengers. Discover a few available features exclusively offered on Lexus vehicles below.
28-way power adjustable, heated, ventilated, and massaging seats
Color head-up display
Lexus Enform App Suite 2.0, Remote, Service Connect, and Wi-Fi™
Lexus Safety System+ A
Mark Levinson® Reference Surround Sound Audio System
Navigation system with 12.3-in. display
Power side-window sunshades
Rain-sensing wipers
Remote touchpad
Semi-aniline perforated leather-trimmed interior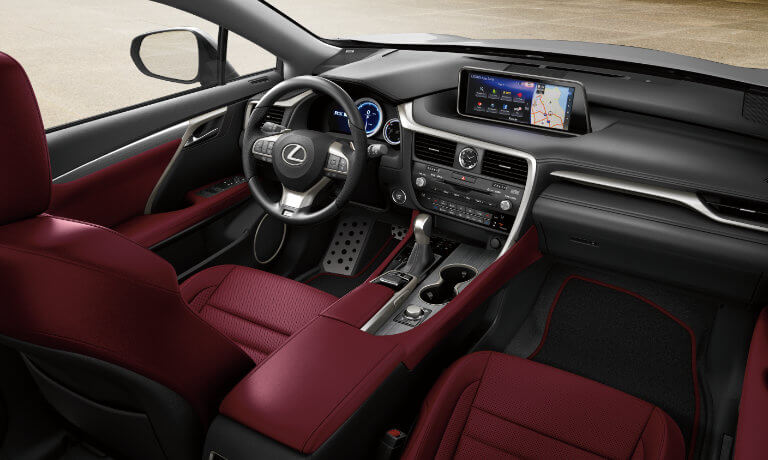 Both Lexus and Tesla maintain their resale value over time. The latter earned the KBB 2019 Best Resale Value Award for Best Electric Vehicle with Model 3 resale values of 69.3% at 36 months and 48.7% at 60 months, respectively. However, Tesla comes up short in consumer reliability rankings, falling near the bottom of the top automotive brand list while Lexus reigns as the leader. Lexus also claims similar resale values up to 63.2% at 36 months and 43.7% at 60 months, earning the KBB 2019 Best Resale Value Award in the categories below.
Best Entry-Level Luxury Car (1st and 2nd place)
Best High-End Luxury Car (2nd and 3rd place)
Best Luxury Compact SUV/Crossover (2nd place)
Best Luxury Midsize SUV/Crossover (1st place)
Best Luxury Subcompact SUV/Crossover (1st place)
As an established luxury automaker, it's no surprise that Lexus has 242 certified service centers across the United States, while Tesla claims a meek 78 service centers in only 26 states. Fewer certified resources leads to difficulty finding appropriate parts when need be, not to mention pricey repairs. Not only are Lexus parts easily attainable throughout the country, but Lexus dealerships go above and beyond standard service appointments with exceptional staff and complimentary car washes.

When it comes to convenience and efficiency, you can't beat a Lexus. Lexus hybrids rely on the dual-source powertrain of both a traditional gas engine and an electric motor. Add exclusive regenerative braking technology and you can expect driving ranges between 413-650 miles without charging your vehicle. Electric Tesla vehicles, on the other hand, require complete daily charging or risk shortening the battery's lifespan, as the combined stress of futuristic technologies and extreme temperatures can drastically reduce battery life. As a result, Tesla drivers are limited to driving ranges between 300-370 miles and often experience range anxiety and concern about whether or not their Tesla vehicle is adequately charged upon short notice.
Lexus is the Clear Winner
There's no doubt that Lexus is the top choice over Tesla. Lexus simply offers higher quality, better service, and more luxury vehicles for every need and price range. See the Lexus difference for yourself when you test drive your favorite Lexus hybrid coupe, sedan, or SUV at Lexus Carlsbad near Vista, CA. To learn more about Lexus versus Tesla models, get in touch with a Lexus Carlsbad product specialist.