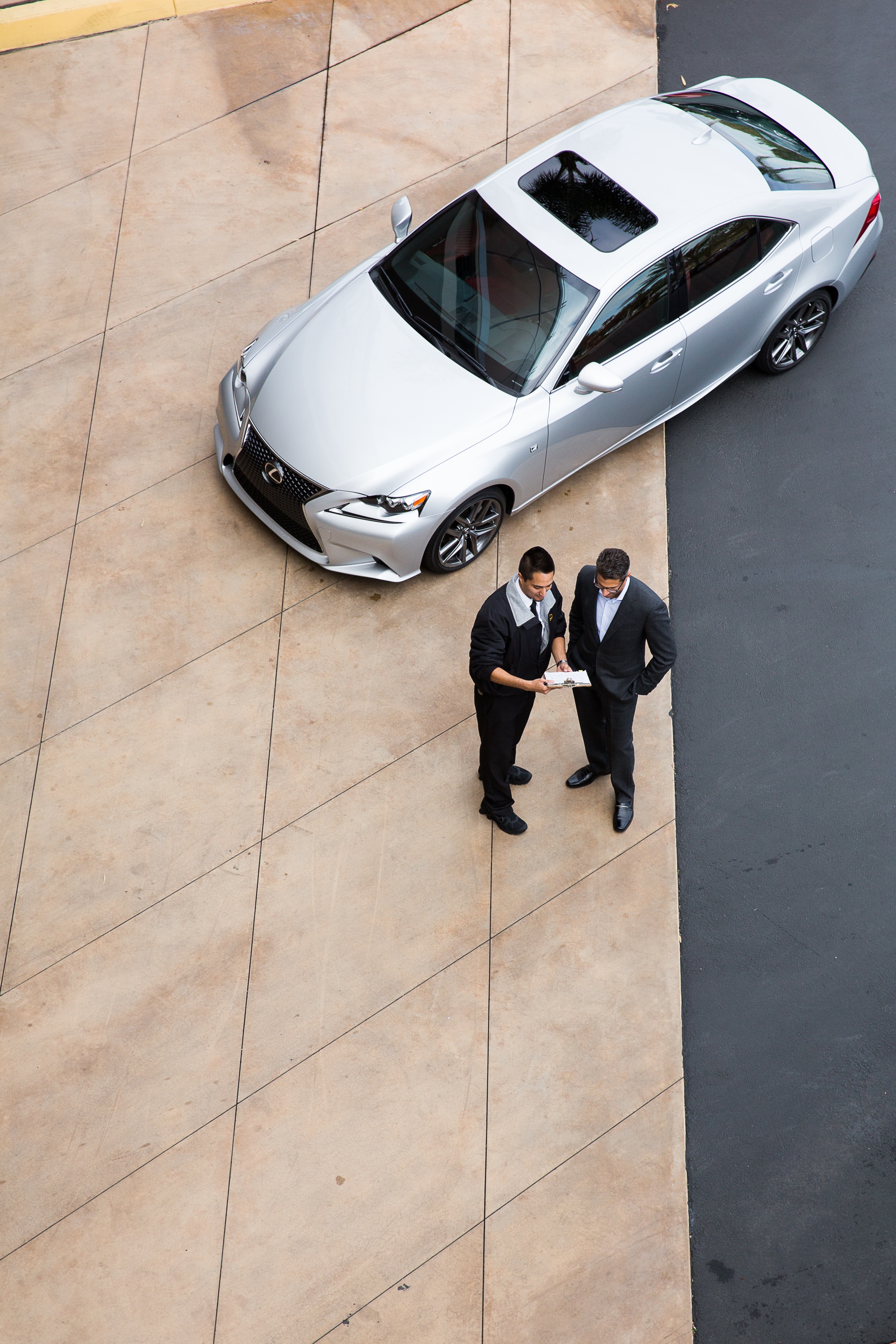 If your Lexus model requires repair, maintenance, or replacement auto parts, our team at Lexus Carlsbad has you covered. Our expert service technicians are well-versed and experienced across all models currently available at our dealership, from brand-new Lexus vehicles to pre-owned models. Whether you need an oil change, a tire rotation, or a battery replacement, we will make sure to get the job done quickly and efficiently to have you back on the road in Carlsbad in no time!
Our Team is On Your Side at Lexus Carlsbad
Our technicians are prepared to handle any job you need, from fuel system cleaning to brake pad servicing. We recognize the importance of regular maintenance for your Lexus model's longevity, and we will acknowledge the time commitment maintenance can be. We are dedicated to providing timely and efficient service without sacrificing any of the quality of our work. We will have you back on the road, performing to your peak potential as quickly as we can.
Visit Us at Lexus Carlsbad Today!
You are always in good hands when shopping with us at Lexus Carlsbad. We value the working relationships we have established with drivers across California over the years, and we are excited to provide unmatched customer service when maintaining your Lexus model. We encourage you to reach out to our team with any questions or concerns you may have regarding our lineup, services, and availability. We look forward to hearing from you!