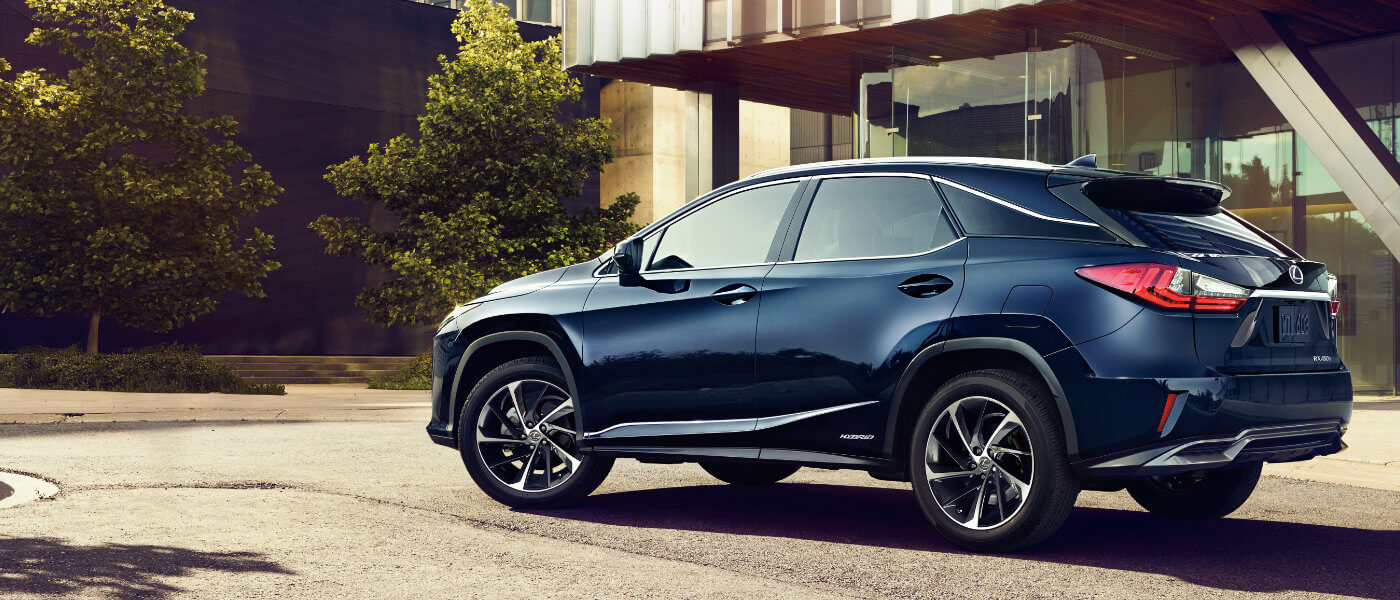 Let's face it, many of us aren't using our cars as much as we normally do. Does that mean we don't need to think about them or what they need from us in the way of care in order to be in good shape when we do need them? Just like it's important to take care of ourselves right now, it's important to care for our vehicles also. Fortunately, there are some simple things you can do that can make a big difference.
The first thing is just to drive your car for at least 20 minutes every week (that is, provided you can do this lawfully and safely given your current local orders and situation). This takes care of the most immediate concern of a sitting car and that is keeping the 12-volt battery from dying. Running the engine and, by extension, the alternator should prevent the battery from losing its charge.
Getting your car moving will also help circulate oils, fluids, and lubricants around the parts that need them. In addition, brakes will shed their surface rust and you can avoid problems like tire flat spots and dried-out belts.
Many people are also taking this time to give their car a good clean inside and out. Doing a little decontaminating on the inside is fairly simple and most people agree that using a 70% solution of rubbing alcohol and water is the best bet for wiping down surfaces such as the steering wheel, handles, screens, shifters, leather, and fabric. Avoid using alcohol on synthetic or natural suede and of course check your manual and test in an inconspicuous area first to be safe.
If you haven't driven your vehicle for a while, it may be good to do a safety inspection before driving.
As always, we are here to assist you with any of your vehicle maintenance, repair, or safety check needs. In fact, we have all-new processes designed to keep your car running smoothly and to keep you safe. We now offer pick up and drop off for all of your vehicle service needs. Need a courtesy car? We are happy to bring one with us when we come to retrieve your car. Of course, our staff always wear masks and gloves and we wipe down the vehicle on arrival to the shop, when it leaves the shop, and again when we arrive at your home. Servicing your Lexus has never been easier. Plus, right now we are offering a complete detail and disinfect of the interior for $199.95. If we can be of assistance, please don't hesitate to reach out to us by visiting www.lexuscarlsbad.com or by calling 855-891-3625.
Lexus Carlsbad - Safely Serving Your Automotive Needs